Vertu Motors CEO Urges Colleagues To Volunteer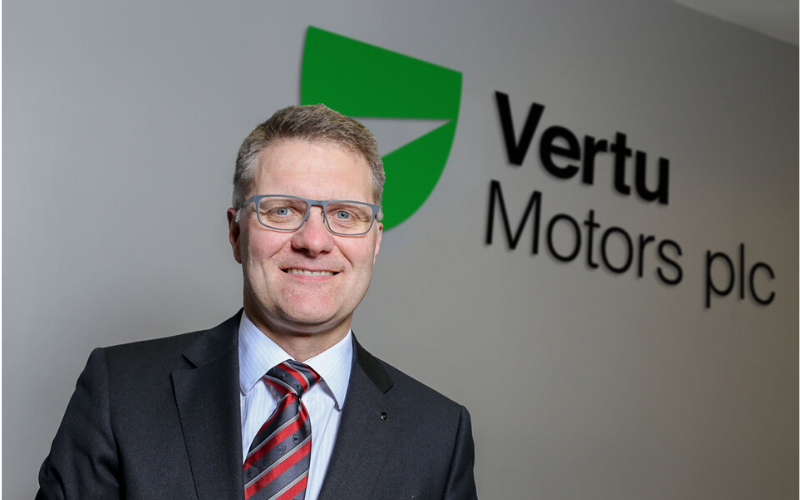 Robert Forrester, chief executive of Vertu Motors plc, is actively encouraging healthy, not at high risk colleagues who have been furloughed to join the NHS volunteer army.
Speaking at his daily news conference on Wednesday 25th March, PM Boris Johnson said all 504,303 registered so far could now play an "absolutely crucial" role.
The helpers are needed for delivering food and medicines, driving patients to appointments and phoning the isolated.
Robert Forrester said: "To get through this unprecedented situation we will need to work together as a community. It was great, morale boosting news when the number of volunteers was announced. I know this included many colleagues from around the Group and I received a number of messages from colleagues who had taken the active step and were already helping the NHS and other bodies in a number of ways.
"It is fantastic to see our colleagues stepping up and showing that our values are alive even if our dealerships are temporarily closed."
Watch the full interview