Electric Not An Option For Millions Of Van Drivers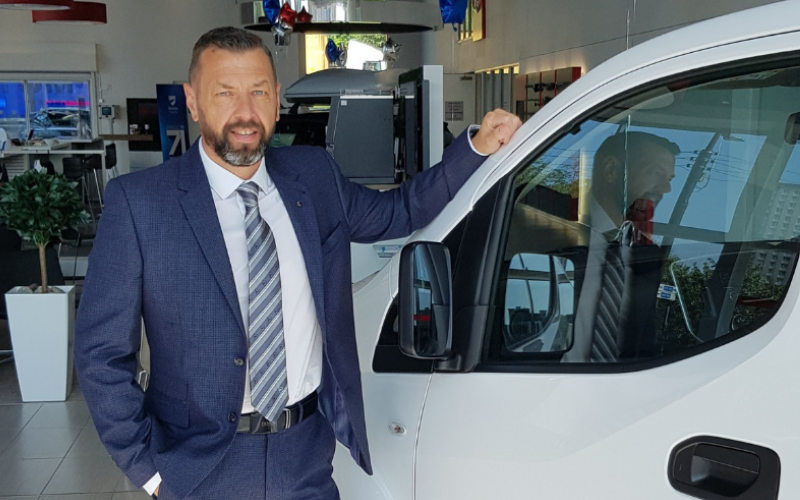 Around a third of van drivers are unlikely to consider switching to an electric van according to new research.
The survey*, carried out by Vansdirect, the Newport-based national online retailer (www.vansdirect.co.uk), found that 31% of respondents are 'not likely' to make the change with only 18% saying they were 'highly likely' to buy an electric van.
The research also revealed that:
Only 18% of respondents think it's essential to test drive a new van
80% cited price as the main factor when choosing a van supplier
Just under half were interested in all-inclusive servicing and maintenance packages
40% of van owners saw their vehicle as 'a tool to help me earn money'
30% of owners with up to four vans believed that 'it's essential to reflect my business in the best possible light.'
Gregor Mackie, operations director of Vertu Ventures, said: "Most of the major manufacturers are producing electric vans but it seems there is a long way to go to convince drivers to switch.
"Our attitudes survey shows some reluctance for van owners to embrace the electric revolution, but I am sure that will change as the technology advances. Demand is also likely to be driven by the introduction of more clean air zones, such as those in Bath, Birmingham and soon to be Portsmouth. Vehicles which do not meet emissions standards could well be subject to charges to drive in these areas.
"I was surprised to find that so few buyers thought it important to test drive a new vehicle but less so that price is a major consideration when making a purchasing decision.
"Van sales have risen over the last 18 months, in part down to the rise in the number of delivery drivers recruited by courier and postal companies.
"Conducting this research has enabled us to more fully understand our customers and will help us to deliver the products and service they want."
*354 respondents – survey carried out in June 2021