New Sales Manager For York Car Dealership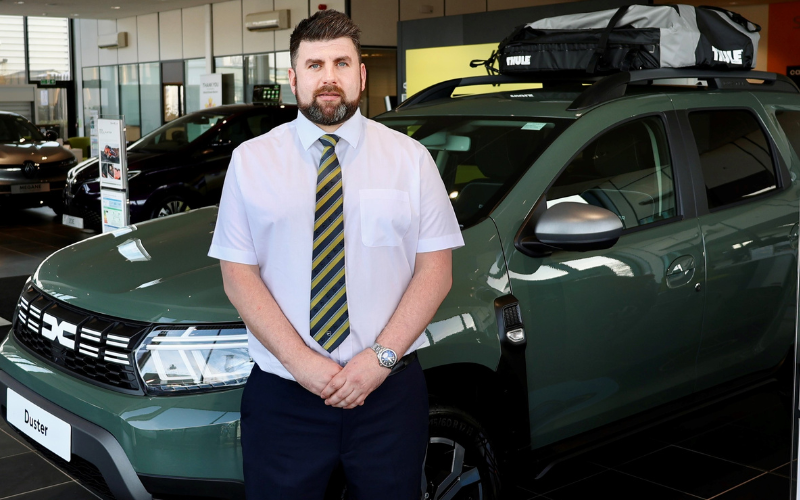 Steve Drysdale has been appointed General Sales Manager at Bristol Street Motors York Renault Dacia.
More than £300,000 was invested in opening the York dealership in 2021, following a period of refurbishment at the former Jaguar showroom.
Steve joins the Clifton Moor Gate site from Wilson & Co Vauxhall in Scunthorpe, having previously worked for Stratstone.
Part of Steve's focus whilst leading Bristol Street Motors York Renault Dacia will be bolstering the dealership's links with York City FC and growing the dealership's presence in the local community.
He is also expanding the dealership's sales team, with four new colleagues appointed to date.
When not working, Steve enjoys walking his dog and is looking forward to getting to know the beautiful and historic City of York better.
Steve said: "Bristol Street Motors is a business with the right values and the right way of doing business. Customer service excellence is something I am passionate about and runs through everything we do.
"I am looking forward to leading the sales team at the dealership, growing the team further and building relationships with our valued customers."
Robert Forrester, Chief Executive of Bristol Street Motors, said: "Steve has hit the ground running and has already made a really positive impression on our Bristol Street Motors York Renault Dacia dealership.
"This relatively new dealership will benefit from Steve's experience and expertise, and I am sure will go from strength to strength."