Newcastle Motability Specialist Celebrates 40 Years of Service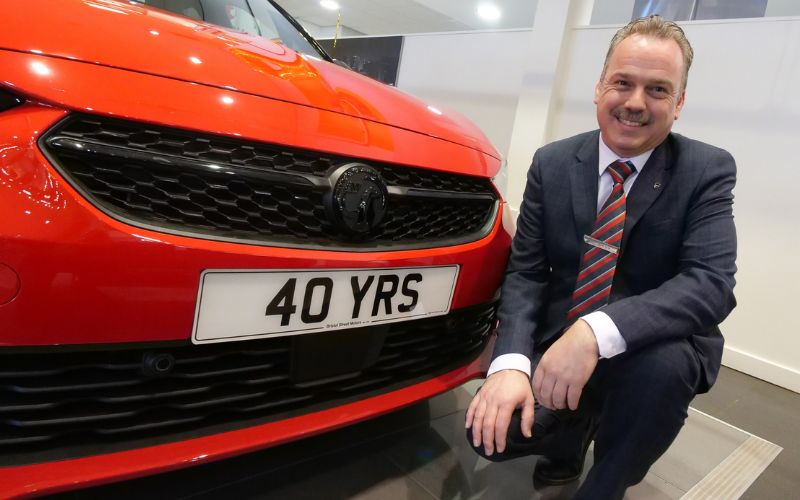 Colleagues at Bristol Street Motors Newcastle Vauxhall joined together to celebrate the 40 years of service given by Motability Specialist Gavin Gray.
Gavin joined the dealership at the age of 18 as a junior in the sales department, working with new and used cars. When Vauxhall took the decision 35 years ago to have a Motability Specialist at every site, Gavin was elected to the role.
The Motability Scheme offers affordable, worry-free motoring through an all-inclusive leasing package to help people with disabilities, their families and carers regain or maintain their independence and become mobile.
His success has seen Gavin win a number of Motability accolades, and on several occasions he met the late Queen.
He was invited to The Royal Hospital Chelsea in 2008 to celebrate Motability's 30th anniversary, where he was introduced to the Queen and also attended Motability's three millionth car handover in the presence of the Queen at Westminster Hall in October 2011. In 2017, Gavin was invited to Windsor Castle in celebration of Motability's 40th anniversary, again in the presence of the Queen.
Gavin is also a keen motorcyclist and for his 50th birthday enjoyed a 3,000 mile trip around the Pyrenees. He met his wife ballroom dancing, a hobby Gavin still pursues.
Gavin said: "I've had a fantastic 40 years with Bristol Street Motors Newcastle Vauxhall. It is a brilliant company to work for and I have had lots of opportunities for both personal and professional development.
"I love what I do, helping Motability customers to become mobile is very rewarding. I'm proud that we have been recognised on a number of occasions for our excellence, and meeting the late Queen three times has been the icing on the cake."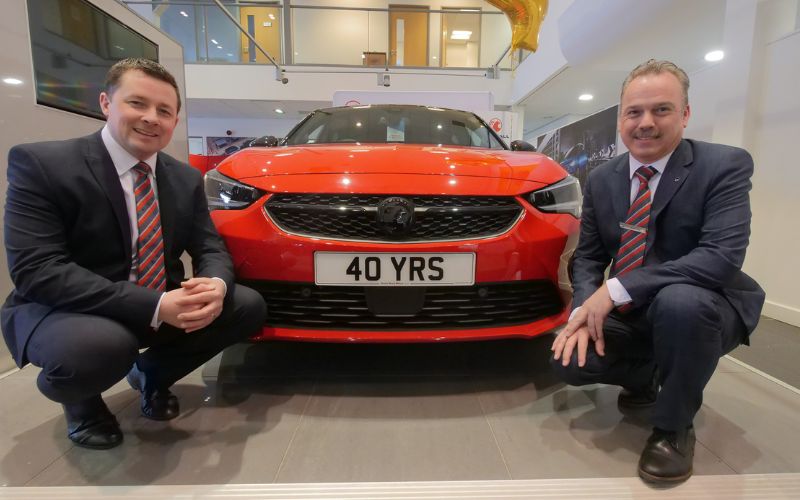 Liam Fenwick, General Manager at Bristol Street Motors Newcastle Vauxhall, said: "It is a real achievement to work for 40 years at one business and one it was important to recognise.
"Gavin is an integral part of the team and of our success; it was great to celebrate with him."
Robert Forrester, Chief Executive of Bristol Street Motors, said: "Gavin exemplifies the company's values and has made a significant contribution to Bristol Street Motors Newcastle Vauxhall's success over the last 40 years.
"The awards he was won demonstrate how well he looks after Motability customers, providing them with the very best customer experience. Congratulations, Gavin!"