Robert Speaks to McKinseys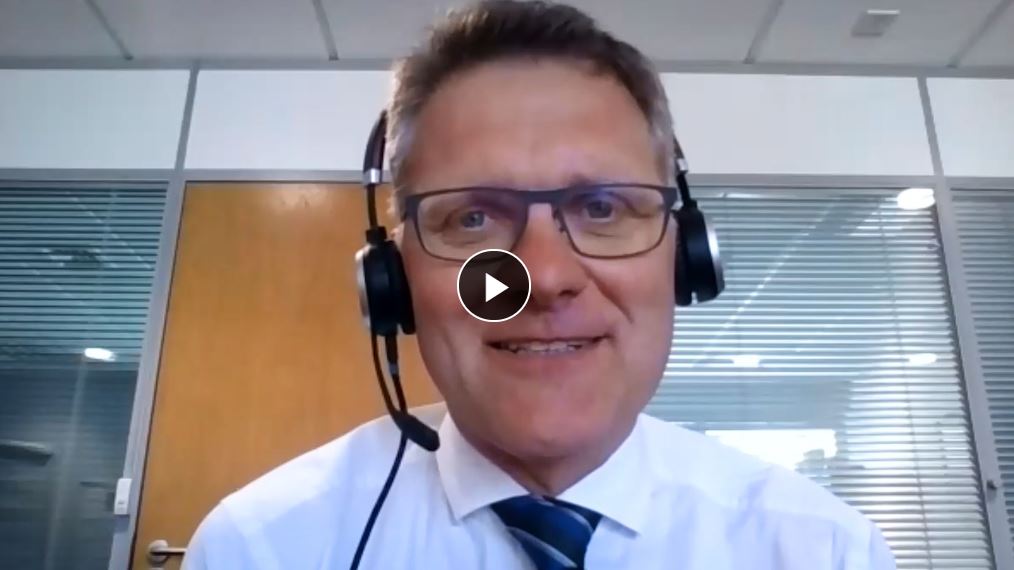 Robert was interviewed as part of an international expert panel for Mckinsey and Company, to discuss his views on dealerships becoming tech companies.
As part of their Featured Insights series, McKinsey and Company examined 'The Next Normal' in the automotive retail industry. Robert fielded questions around the future of car dealerships and what auto retial might look like in 2030, as well as future trends such as shared mobility.
There are some video snippets below, or follow the links at the bottom of the page to read the full interview.

Watch below to hear Robert's thoughts on the future of car dealerships...
Watch below to hear Robert's thoughts about the trend toward shared mobility...
You can read 'Car Dealers Must Become Tech Companies': An Interview With The CEO Of Vertu Motors in full here.


Click here to read The Future of Car Buying: Onmichannel, Personalised and Fun in full.