Senior Appointment In South West For Vertu Motors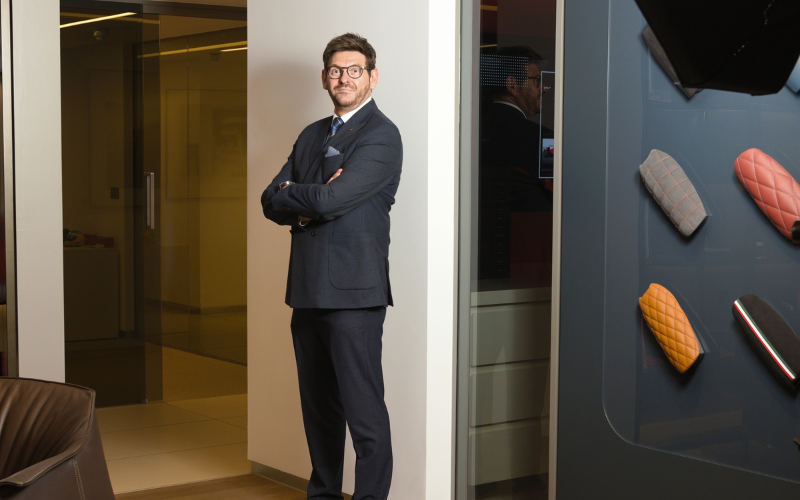 The Vertu Motors group has appointed Alan Earley as Finance & Insurance Development Manager for its newly acquired dealerships in the South West.
He will oversee the training and integration of the 28 franchised sales outlets the Group bought from Helston Garages Group Limited in December 2022 into Vertu Motors finance and insurance systems.
Alan, who has a background in independent finance, joins from Marshall Motor Group where he spent seven years as Sales Development Manager. From near Exeter, the new position will enable Alan to spend more time with his two sons, and paddleboarding on the beautiful Devon beaches.
Alan Earley said: "I am pleased to have the opportunity to join a company with a reputation second to none."
"This new role, working with former Helston Garages Group colleagues, also enables me to be based at home near Exeter, rather than working away all week."
"I am looking forward to playing a part in fully integrating the new dealerships into Vertu Motors plc and of course, spending quality time with my two sons."
Robert Forrester, Chief Executive of Vertu Motors plc, said: "Alan is an excellent addition to our team in the South West."
"Alan's experience and knowledge is very valuable and we are delighted he is supporting colleagues across the region, as they become part of the Vertu Motors family too."