Vertu Motors Expands South West Footprint With Acquisition Of Rowes Garage Ltd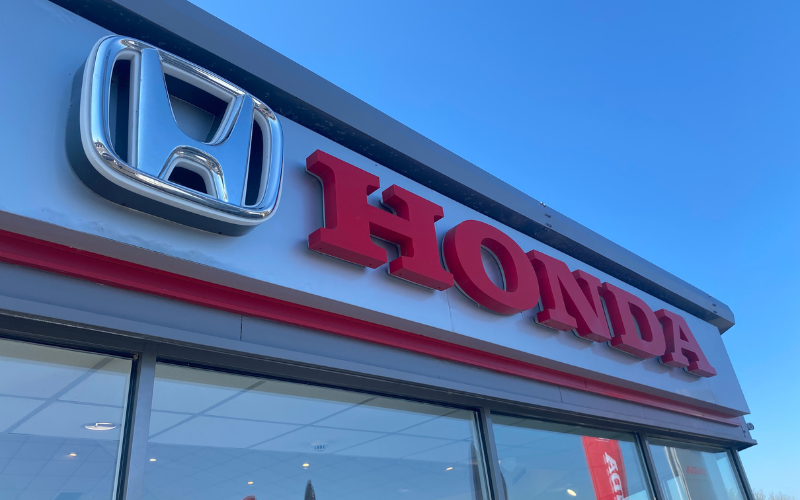 Vertu Motors plc has strengthened its presence in the South West with the acquisition of Rowes Garage Limited.
The outlets operated by Rowes represent the Honda franchise, and are located in Plymouth, Plymstock and Truro. The business also operates a Suzuki franchised outlet in Plymouth, which will continue to operate as a used car outlet and Suzuki authorised repairer on acquisition and will be refranchised in due course.
The business will be rebranded to trade under the Vertu Motors and Bristol Street Motors retail brands immediately, increasing the Group's representation in the South West.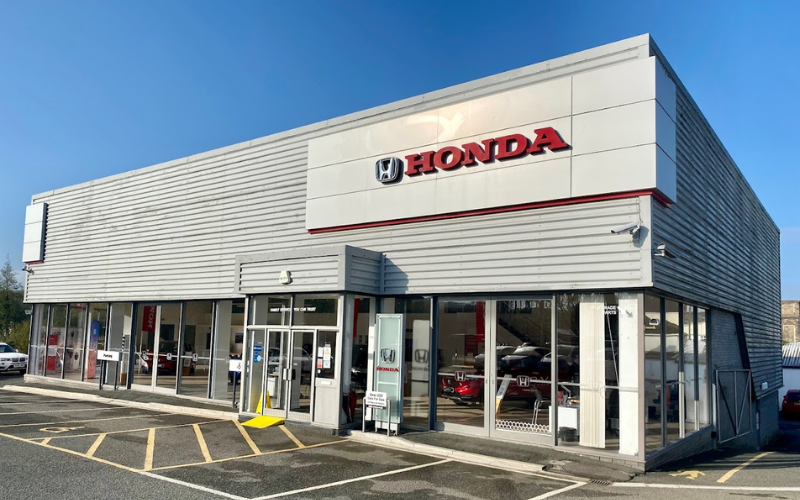 This latest acquisition follows on from the successful integration of Helston Garages in December 2022 and takes the number of dealerships operated by the Group in the South West to 34.
This is the first time the Group has operated in the major Devon city of Plymouth. It cements the Group's position as Honda's largest retail partner in the UK with 17 dealerships.
Rowes has been trading for more than 90 years, growing to become one of the most respected Honda dealer groups in the UK.
Chris Taylor, Group Operations Director, commented: "It will be a pleasure to welcome the Rowes colleagues to Vertu Motors, and for us to build upon our long and successful representation of the Honda brand. We look forward to developing the already strong customer relationships Rowes have achieved over the years in the region."
Robert Forrester, Chief Executive of Vertu Motors plc, said: "I am delighted to deliver further expansion for the Group in the South West of England following the successful Helston acquisition."
"The long standing successful Rowes business is a great addition to the Group's 14 existing Honda sales outlets and increases our presence in the South West where we will operate 34 outlets."